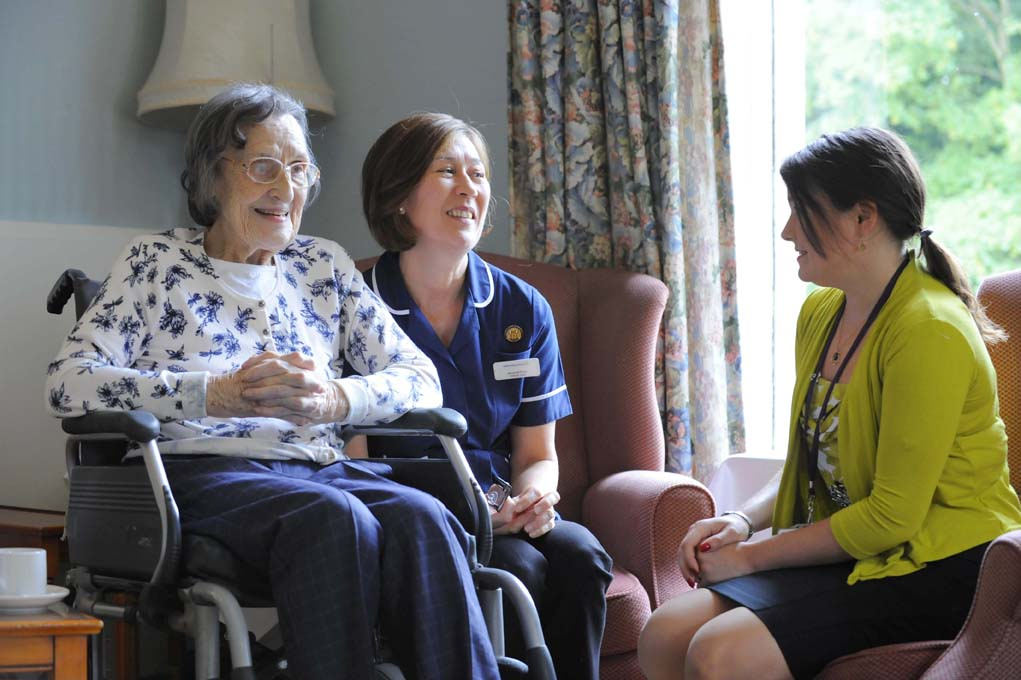 The mission of Direct Health Care's home health care services is to provide professional and skilled staff to patients that are recovering, disabled, chronically or terminally ill. Our compassionate staff offers patients the highest quality care while helping them live their life to the fullest.
Understanding Home Health Care
Home health care services are intended to make it possible for patients to remain in the comfort of their homes, rather than using institutional-based medical care. Home health care providers, such as Direct Health Care, reduce the need for extended hospital visits, and the financial burden that accompanies those stays.
The Alliance for Home Health Quality and Innovation elaborates on the specific services that can be included with home health care. "Home health care can also include skilled, non-medical care, such as medical social services or assistance with daily living from a highly qualified home health aide."
Direct Health Care recognizes that our patients often need more than just medical attention. Our compassionate staff provides our patients with services that care for the whole person, not just the medical condition.
Direct Health Care Home Health Care Services
Direct Health Care proudly provides residents of the Lubbock area with the highest quality home health services. A sampling of the home health services offered by DHC include:
Skilled Nursing: Our skilled nursing services provide patients with an assessment, pain and medication management, IV and wound therapy, catheter and osomy care, telemonitoring, lab work and foot care. Additionally, our staff educates the patient on the essentials about their condition and care.
Disease Specific Management: Diseases that DHC offers home health care services for include cardiac, orthopedic, neurological, surgical and postoperative care, respiratory, diabetic, dementia and Alzheimer's, gastrointestinal and urologic.
Rehab & Therapy: Our rehabilitation and therapy services encompass memory and dementia, speech, dysphagia, LSVT, falls and fall prevention through strength, balance and mobility, home exercise and pain management via massage, heat, ultrasound and infrared therapies.
Home Care Aide: Our home health care aids assist patients with daily activities such as bathing, dressing, grooming, home exercise programs and checking vitals.
Home Health Care Qualifications
Home health care services are available to people of all ages and with all medical conditions. This brief list will help you determine if you are eligible for home health care services. You may qualify for home health care if:
You have recently been hospitalized.
You have suffered an injury or illness that requires additional treatment.
You have a medical condition that requires frequent assessment and/or monitoring.
You have vision, cognitive, or mobility issues.
You suffer from bedsores or wounds that do not seem to heal or improve.
Paying For Home Health Care Services
Direct Health Care accepts Medicare, Medicaid, long-term care insurance, private (or regular) insurance and private payments.
If you, or a loved one, are in need of assistance with a medical condition and the tasks of daily living, contact Direct Health Care today to learn more about our home health care services.