Our People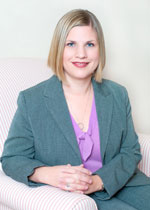 Jenny Stroud
Administrator
A lifetime West Texan, Jenny was born and raised in Lubbock, Texas. Jenny is a graduate of Texas Tech University with a Bachelor of Science in Food and Nutrition. Jenny is also a graduate of Wayland Baptist University with a Master of Arts in Management. Jenny has served DHC in management of both home health and community/personal care. She is responsible for the management of all DHC operations. Jenny has 10 years of experience in the home health industry.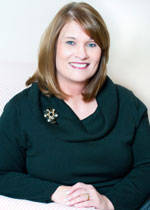 Denise Via, RN
Alternate Administrator
Assistant Director of Nursing for Home Health & Hospice
Denise is a longtime resident of Lubbock and an avid Texas Tech supporter. She attended South Plains College and Texas Tech University. As an RN, she has served the healthcare industry for more than 15 years. Denise acquired DHC in 1999 and has served as its administrator since. She is responsible for implementing and supervising the administrative policies of the agency and administratively supervising the provision of all services.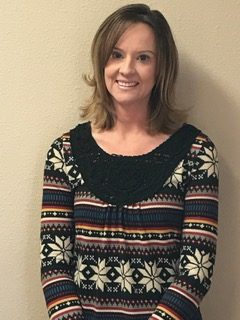 Amanda Fernandez, BSN, RN
Director of Nursing for Home Health & Hospice
Amanda was born in Lubbock. Graduated from South Plains College in 1998 and obtained a Bachelors degree in 2009 from Lubbock Christian University. Amanda worked in Case Management at Covenant Medical Center for 2 yrs before becoming a part of the Direct Health Care team in 2009. She is responsible for assisting with supervision of the nursing staff and nursing clinical services.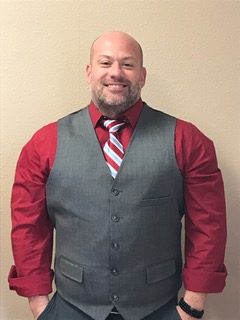 James Salinas
Community Liaison