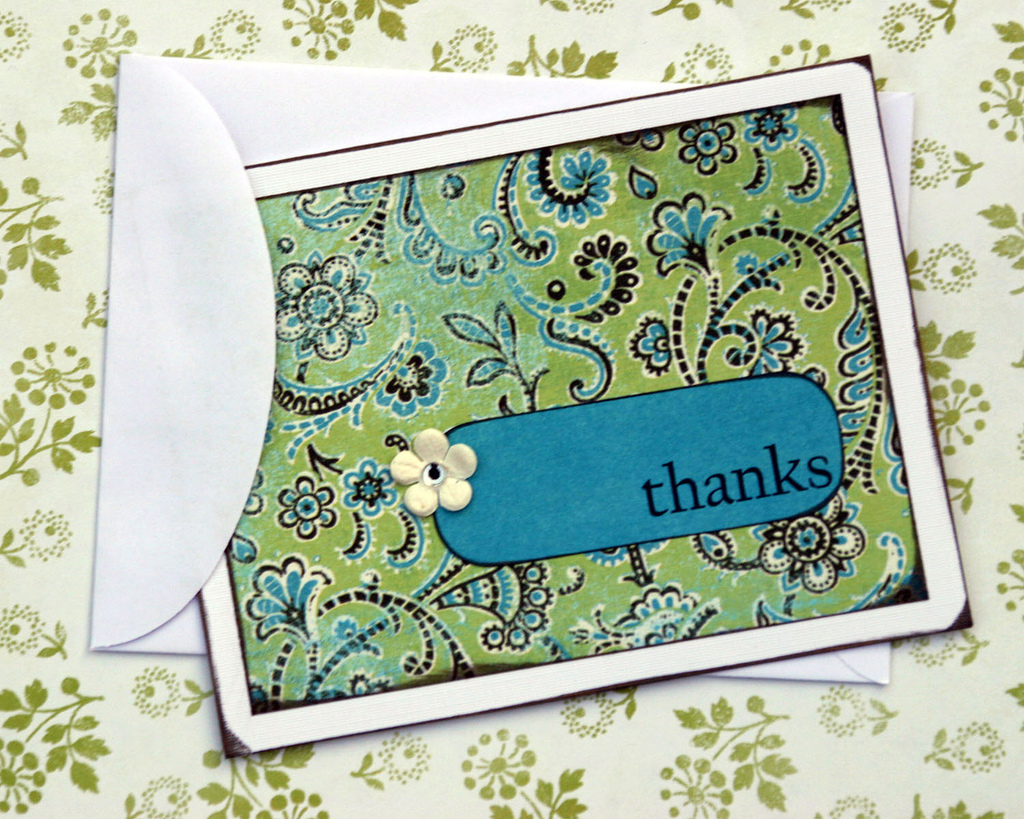 For Social Worker Appreciation Month show your social worker you appreciate them for all they do for you
Social workers have one of the hardest jobs today. There are too few social workers and so many people in need of the work they do that social workers are often given double the workload of the industry standard just to accommodate so many cases. With such a challenging job, social workers just want to know they are making a difference in the world.
The Job of a Social Worker
Social workers are charged with numerous responsibilities ranging from the most simple and mundane, to the gruesome and challenging. Social workers are in charge of the following tasks and many, many more:
Aiding families who have suffered a traumatic event, act of violence or tragic loss
Helping people suffering from chronic illnesses receive the care they need
Connecting medical patients with suitable doctors and care takers
Anticipating and planning for any conflicts or emergencies that may arise for a client
Identify environmental obstacles (such as lack of a wheel chair ramp or structural issues in a home) and make arrangements to have the obstacle removed or modified
Removing abused children or dependent adults from dangerous and neglectful homes
Reporting child or elder abuse to the authorities
Keeping detailed notes on any and all encounters with families, including children, extended family members, neighbors, co-workers, and others involved in the lives of the family
Staying up to date with local legislature and public resource availabilities
Establishing good working relationships with resources and service providers
Teaching clients healthy coping skills and life lessons
Advocating for clients who are going through legal troubles
Adhering to state and county regulations on frequency of home visits for all clients
Showing You Care on Social Worker Appreciation Month
The people who go into the field of social work are those who love helping people. But with so many tasks to juggle and so many cases to manage, social workers rarely ever receive even a simple thank you. This month, show your social worker that you care. Here are just a few ways you can say, "Thanks!"
Write a letter – by writing a letter of thanks to your social worker, he or she will be able to read about how their actions have changed your life for the better. Tell your social worker how you feel about all they do for you and you will brighten your social worker's day any time your letter is read.
Take a picture – unfortunately, social workers handle a lot of sad cases that don't always end happily. So take a pleasant photo of you, your family or even with you and your social worker and give it to him or her to hang in the office. The picture will remind your social worker that even though some cases just don't turn out well, there is still good and joy in the world.
Make a phone call – reach out to your social worker's supervisor and tell him or her what a great job your social worker is doing and how they've helped you. Your call may even get your social worker a special recognition or a raise.
There are so many things you can do to show your social worker that you care and appreciate the fact that he or she is in your life. But all you really need to do to make a difference is give your social worker a warm smile, and a sincere "Thank you."
Image credit for Social Worker Appreciation Month: How to Show Social Workers the Appreciation They Deserve: Fern