Our Partnerships
Covenant Health System Hearts to Home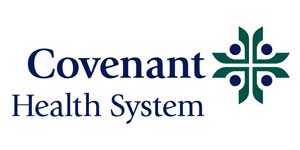 DHC is a partner of Covenant Health System Hearts to Home Program. DHC is committed to following Covenant Hearts to Home protocols set by Covenant physicians and reducing hospital readmissions related to heart failure.
The Hearts to Home program is a heart failure plan designed to provide best care for Covenant patients while they are in the hospital and beyond. DHC coordinates care with Covenant staff to ensure a smooth transition to and from the inpatient facility to the home.
DHC conferences regularly with Covenant Hearts to Home staff and reports patient status on an ongoing basis in order to continually improve and implement best practice protocols.
University Medical Center Community Coalition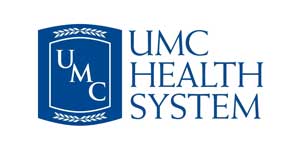 DHC is a partner of University Medical Center (with Covenant Medical Center also partnering) newly formed Community Coalition for Heart Failure, COPD/Pneumonia, Heart Attack and Cardiac Condition patients.
By participating in the Community Coalition program, DHC agrees to provide care that is geared toward reducing hospital readmissions by 20%, remain actively engaged with Coalition staff, and apply principals of care related to organizational quality improvement.
DHC has formed a team to work with the Community Coalition on the selected measures and interventions simultaneously with UMC and CMC.
DHC is committed to regular communication with the Community Coalition staff and participates in scheduled learning sessions, teleconferences, and meetings and sharing strategies for improvement through best practices and lessons learned with other participating facilities to improve overall patient care and coordination of health services.